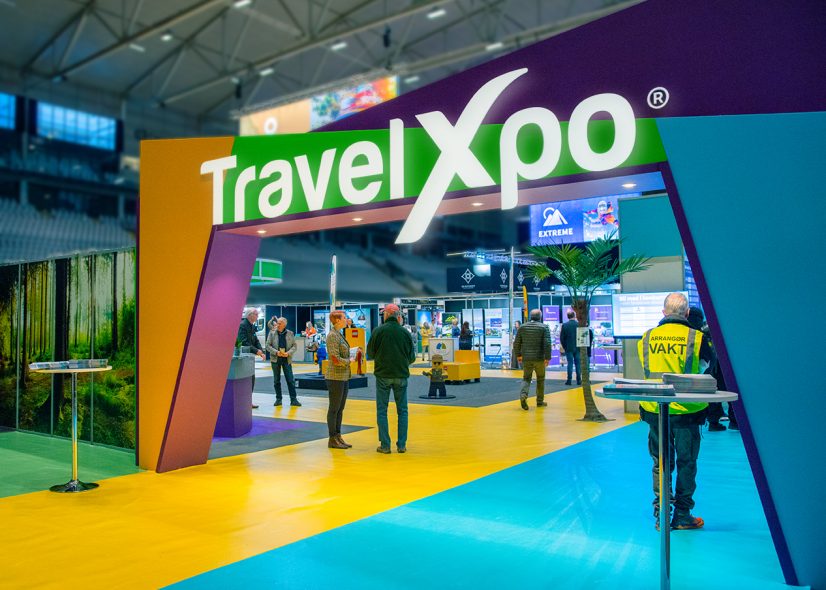 Organizer: TravelXpo and Explore the World When: 14 to 16 of January 2022 Where: Telenor Arena, Bygdøy, Oslo
We will soon come back with more detailed information about the event and our participation.
Below you will find two links to the respective organizers:
---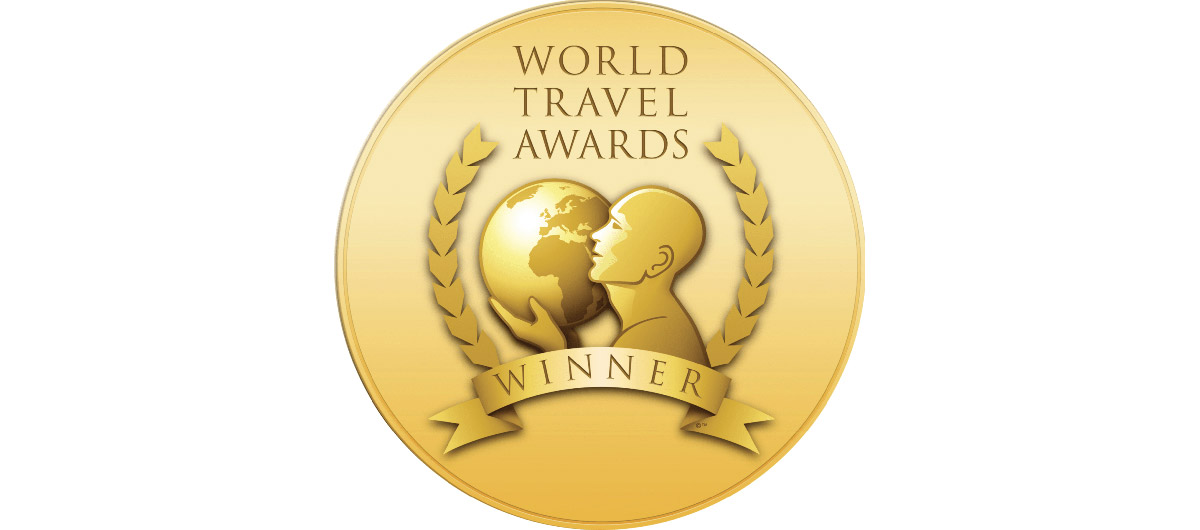 Peru is the World's leading Culinary Destination for the last 8 consecutive years.
Machu Picchu is the World's leading Tourist Attraction for the last 3 consecutive years.
Peru is the World's leading Cultural Destination for the last 2 consecutive years.
---
Rafting from Andes down to Amazonas
Coex Amazon invites for participating in an epic adventurous journey into the Amazon. For the first time we offer a unique rafting expedition in a pristine and remote part of the Amazon jungle in south Peru.





Explore Galapagos – one of the most unique and best preserved ecosystem in the world
That can be done in two ways: combination between land and daily excursions to the islands or travel to the islands of Galapagos as a passenger at a nice catamaran/yacht with capacity of 16 persons.





Biking og Trekking to Machu Picchu
A 4-day trekking from high Andes to high-jungle. First downhill biking almost 2000-meter altitude level starting from a mountain pass all the way to the high-jungle, from there on trekking in tropical surroundings all the way to the foot of the magical Machu Picchu.