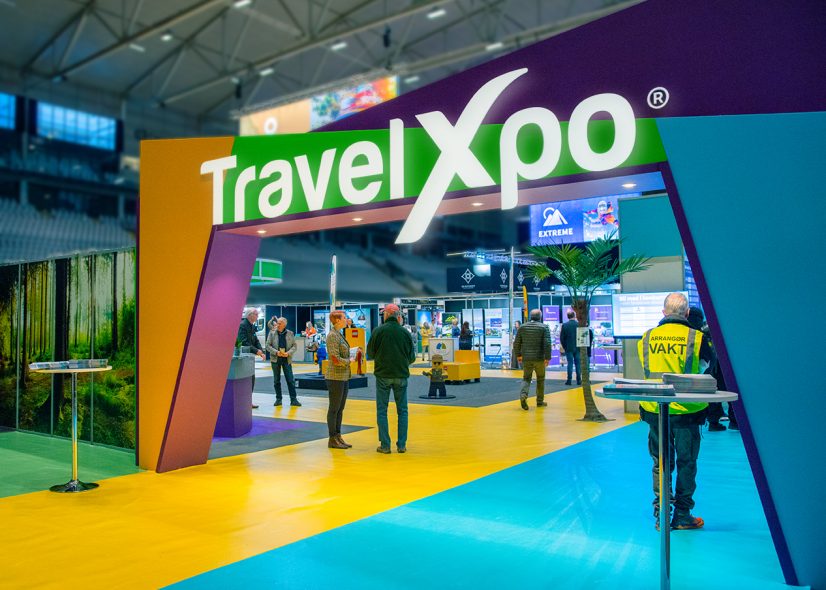 Coex Amazon is ready to start its unique journeys again after two years of hibernation.
We are ready to resurrect the magical and adventurous Peru in the Coex way.
We are going to arrange a tour to southern Peru in April 2022.
The travel fair TravelXpo in January 2022 is postponed due to covid-infection restrictions.
Coex Amazon will be ready to participate as an exhibitor when a new date is decided.
We keep you updated.
---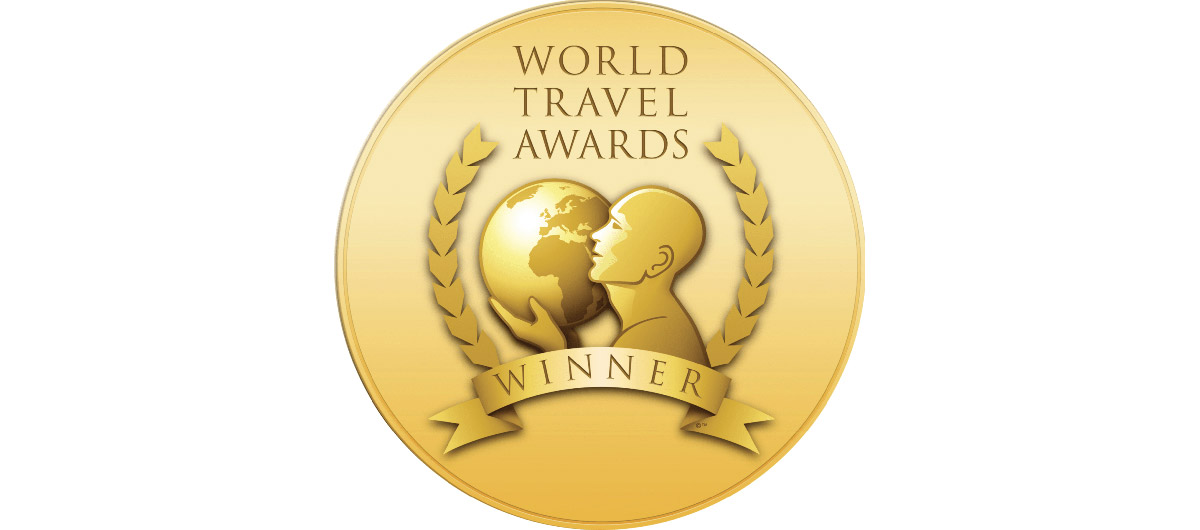 Peru is the World's leading Culinary Destination for the last 8 consecutive years.
Machu Picchu is the World's leading Tourist Attraction for the last 3 consecutive years.
Peru is the World's leading Cultural Destination for the last 2 consecutive years.
---
Rafting from Andes down to Amazonas
Coex Amazon invites for participating in an epic adventurous journey into the Amazon. For the first time we offer a unique rafting expedition in a pristine and remote part of the Amazon jungle in south Peru.





Explore Galapagos – one of the most unique and best preserved ecosystem in the world
That can be done in two ways: combination between land and daily excursions to the islands or travel to the islands of Galapagos as a passenger at a nice catamaran/yacht with capacity of 16 persons.





Biking og Trekking to Machu Picchu
A 4-day trekking from high Andes to high-jungle. First downhill biking almost 2000-meter altitude level starting from a mountain pass all the way to the high-jungle, from there on trekking in tropical surroundings all the way to the foot of the magical Machu Picchu.