COEX AMAZON – PERU
Coex Amazon is a small family run travelling company in Peru owned 100% and directed by the Peruvian-Norwegian mix marriage Laura and Oyvind Wesseltoft. We are customizing for small groups exotic eco-cultural tours off the beaten track in the remote areas of Peru. We also offer customized classical tours in Peru. Coex Amazon offers a high level of knowledge, local insight and nearness with a dynamic personal service.
Coex Amazon has been a pioneer in remote rural tourism in Peru since 2005. Laura and Oyvind have worked persistently in the remote provinces of Peru with 15 different collective communities in the Andes Mountains and in the Amazon Rainforest. Our utmost important resource is a fantastic network consisting of more than three hundred local people over the whole Peru. Every one of them integrated into the supply chain and each plays an active and direct role in following through all our journeys.
Our goal is that a journey in Peru is an enriching life-inspiring experience. Our basic philosophy is respect for isolated living cultures and their authentic environments based on responsible tourism. Our presence means recognition and appreciation that empowers their identity and cultural heritage.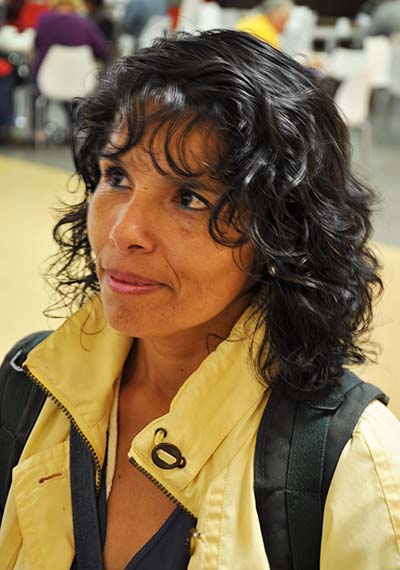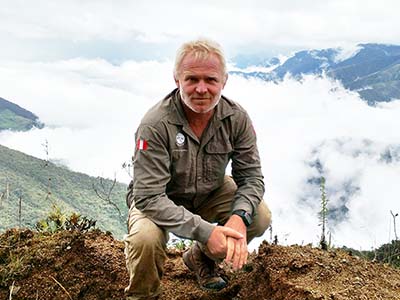 COEX GROUP OF PERSONAL IN PERU